Everything explained and listed is in Japanese, so we recommend bringing someone who understands the language or using a translator app. You can even join the festival if you want by filling in and submitting the contact form (in English) on the festival website.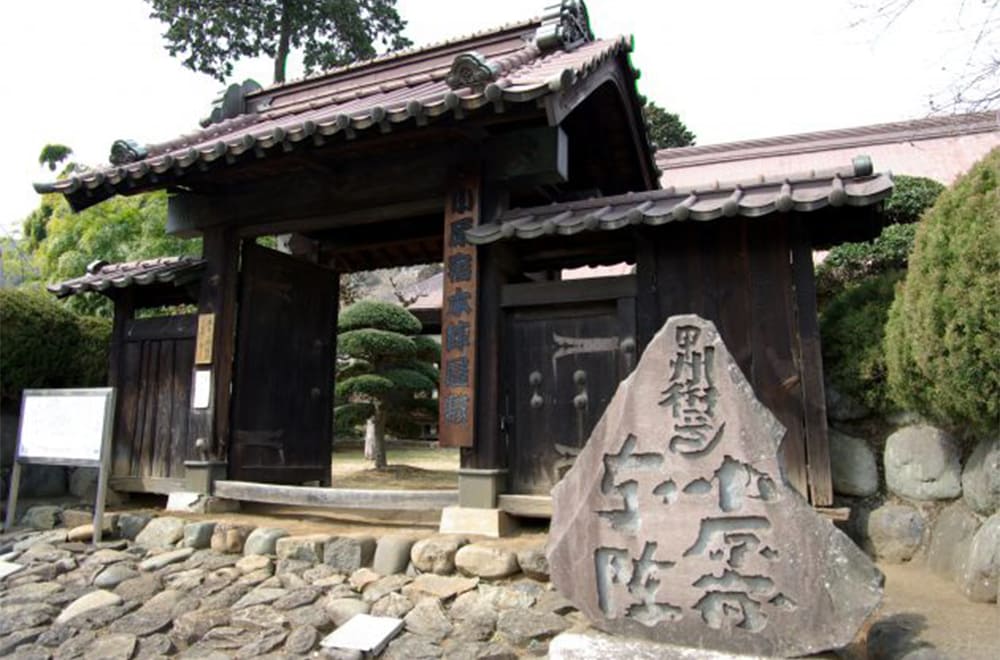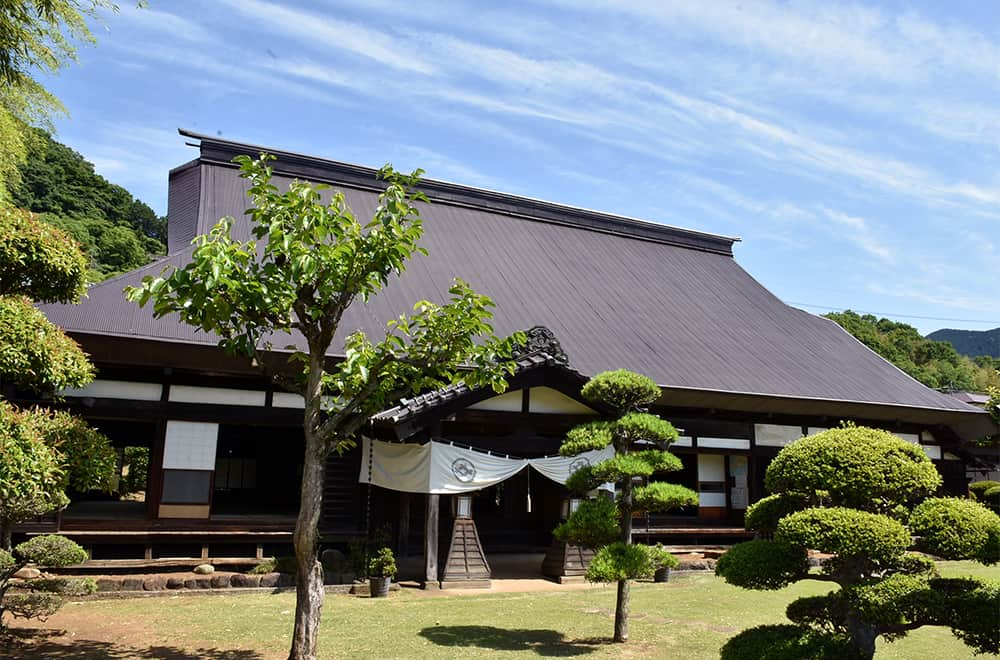 The "star" of the festival is the honjin, an inn designated for use by a daimyo feudal lord. The one in Sagamihara is over 200 years old and the last still standing of 26 such inns that once dotted the region, making it of immense historical and cultural value. As part of the celebrations, a feudal procession is recreated and run along the Koshu-Kaido highway, one of the five main thoroughfares of the Edo period.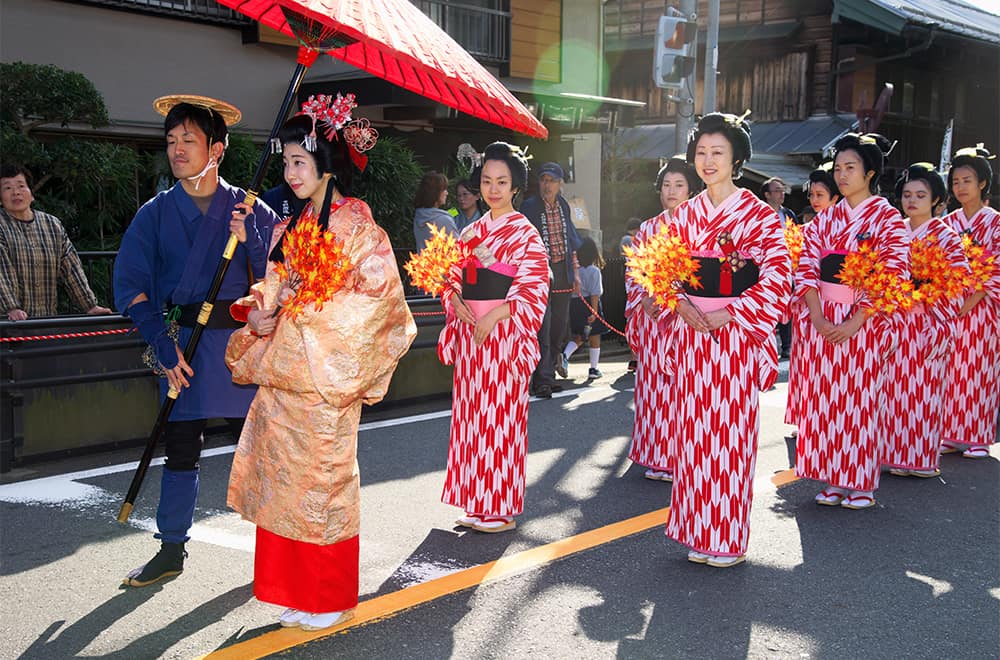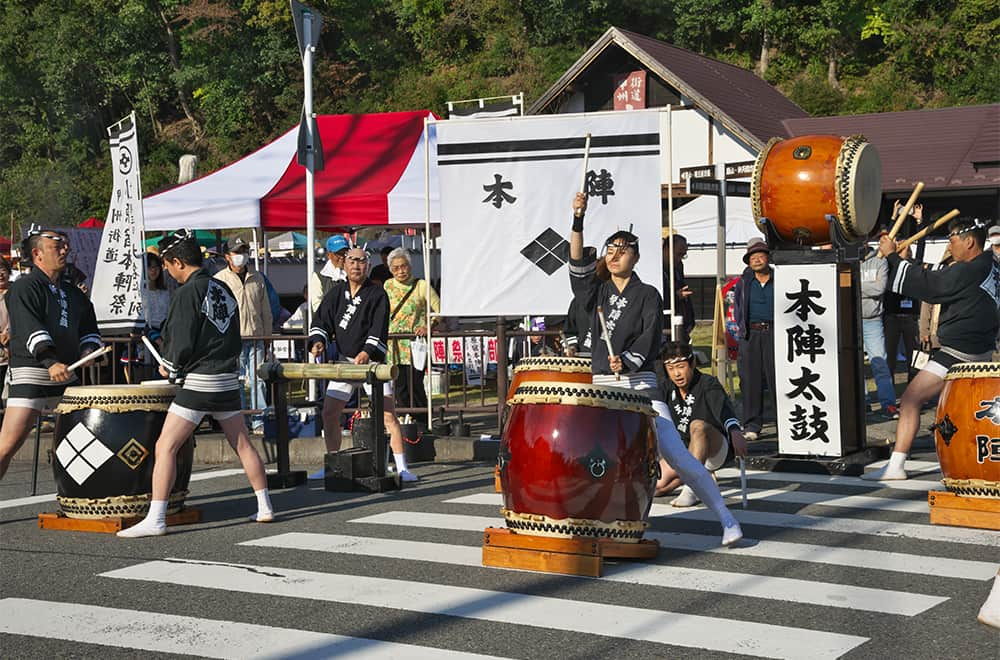 Along the procession, taiko drummers as well as other street entertainers and vendors ensure the event is truly festive. You can also enjoy Edo period-themed shops, tea parties, and art at the event.
By the way, the honjin is free to visit and open throughout the year if you simply want to see firsthand what accommodations were like for a lord on his way to and from Edo (Tokyo) in the age of samurai.