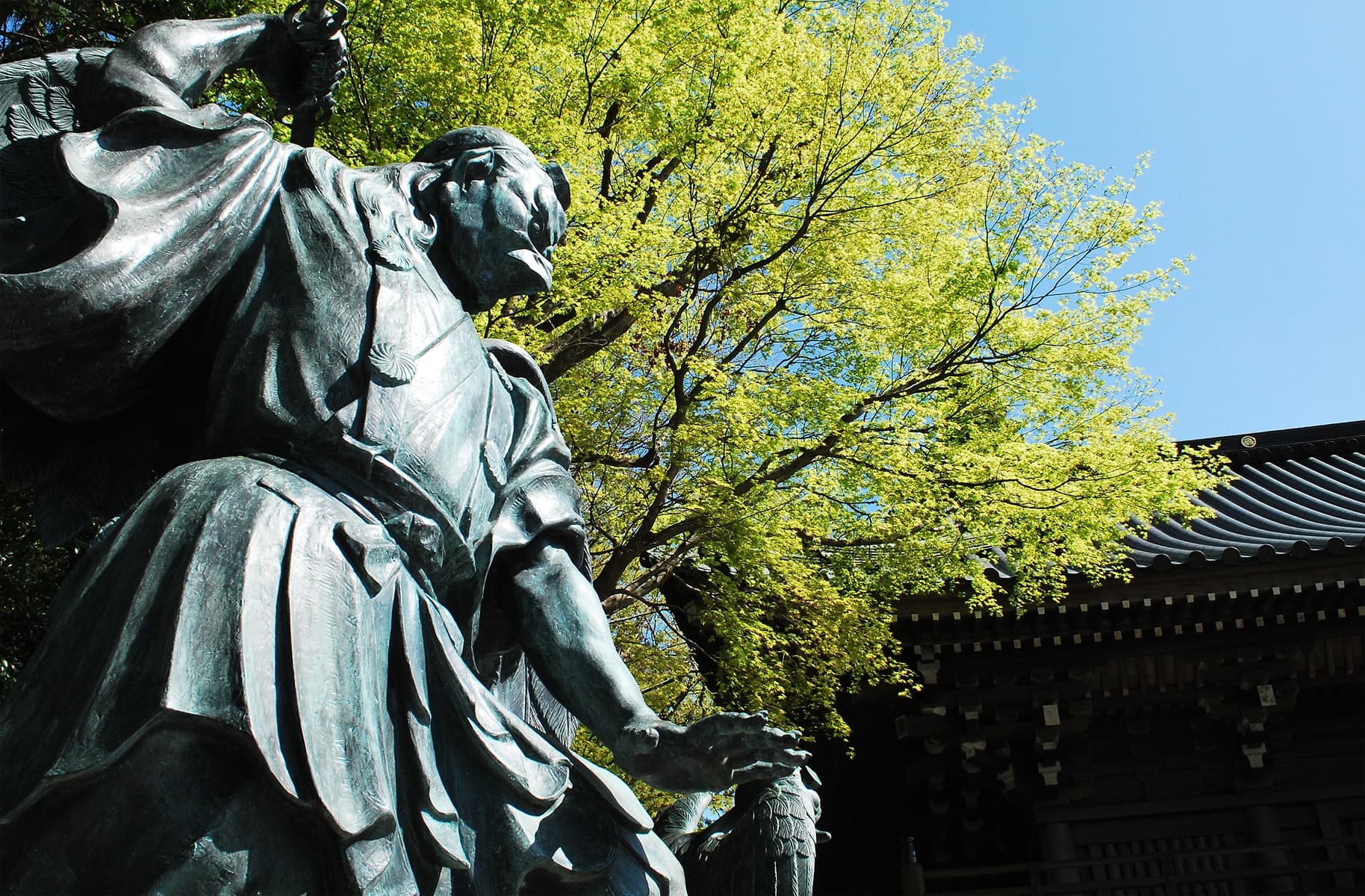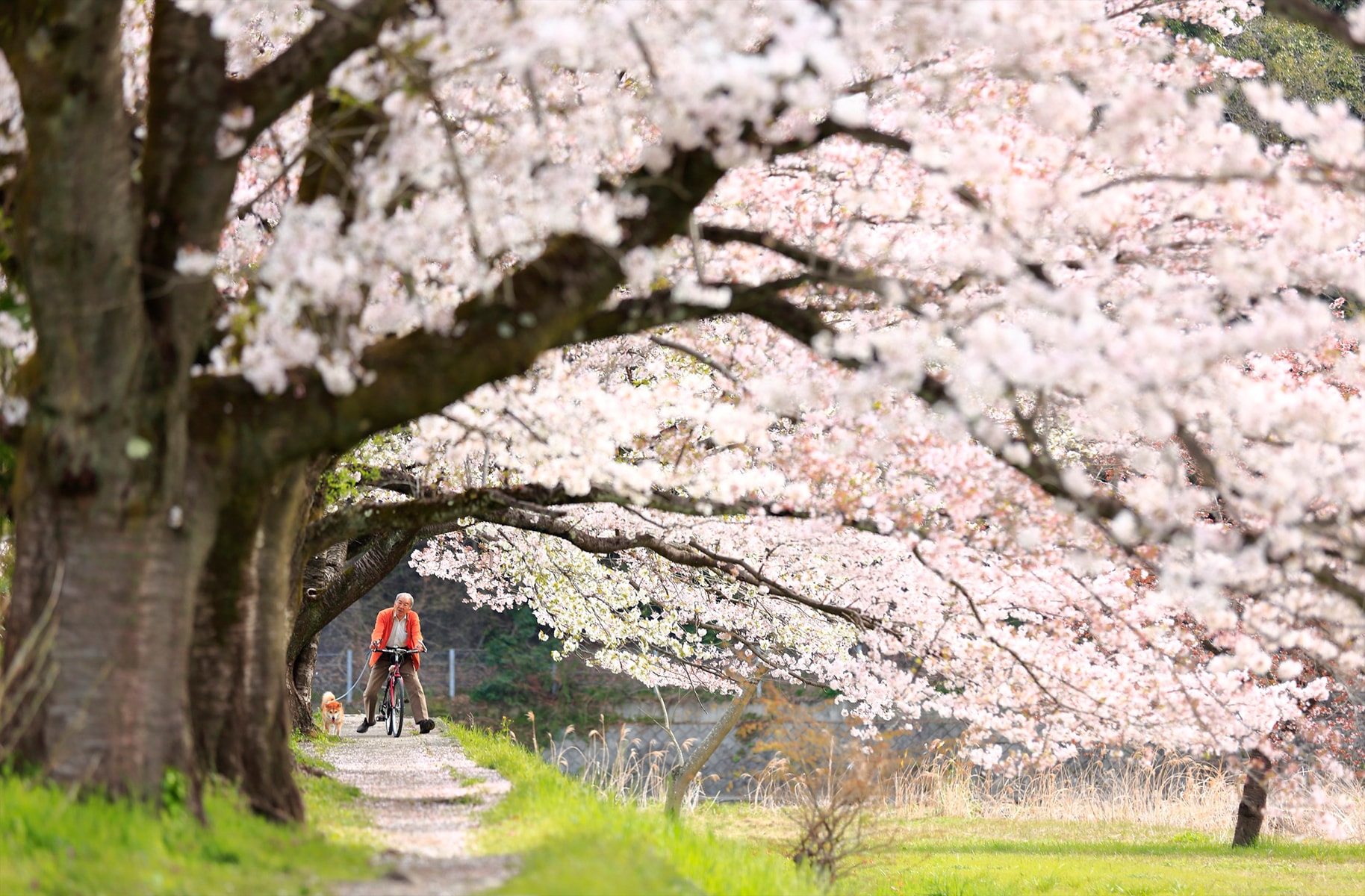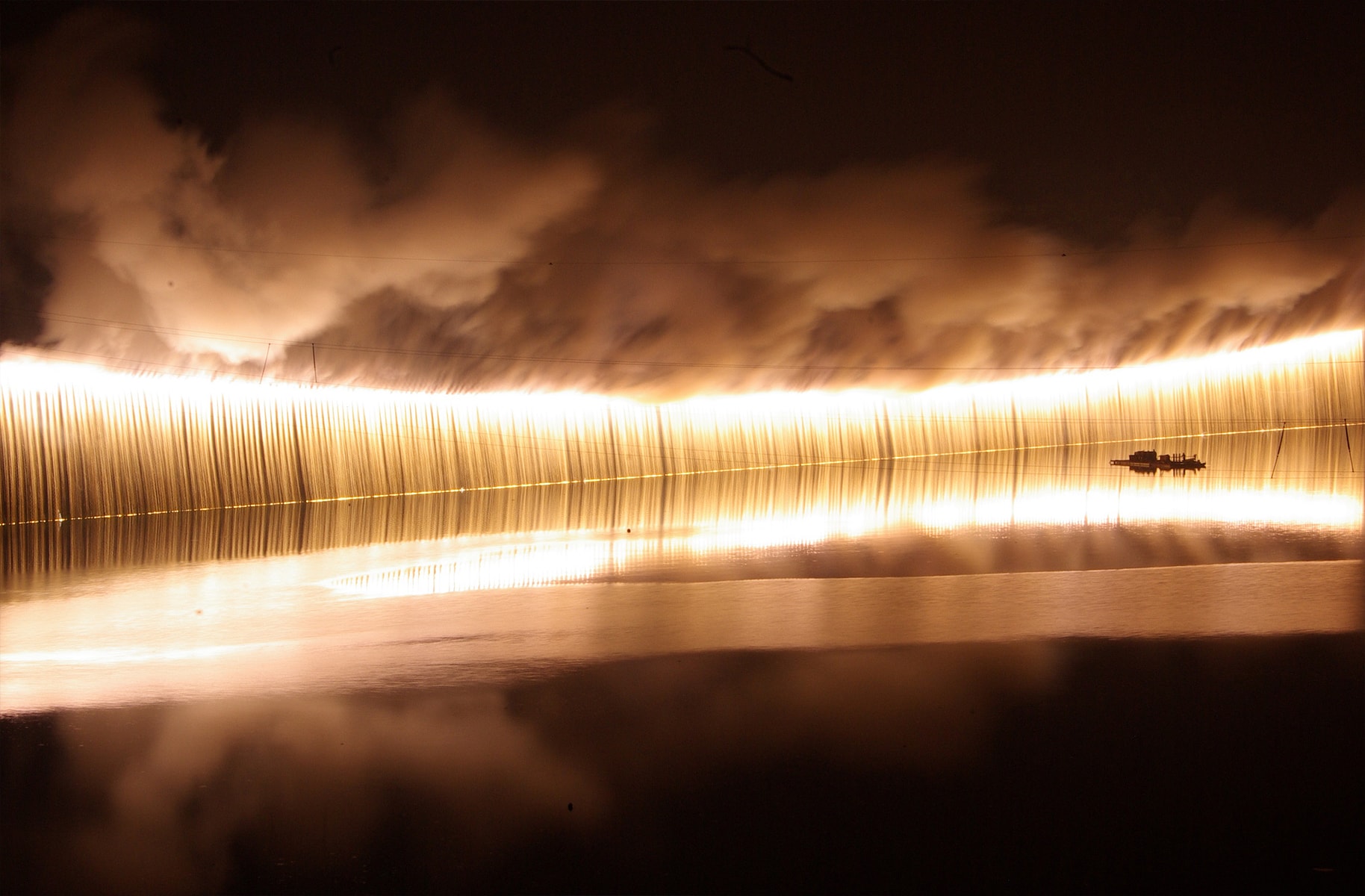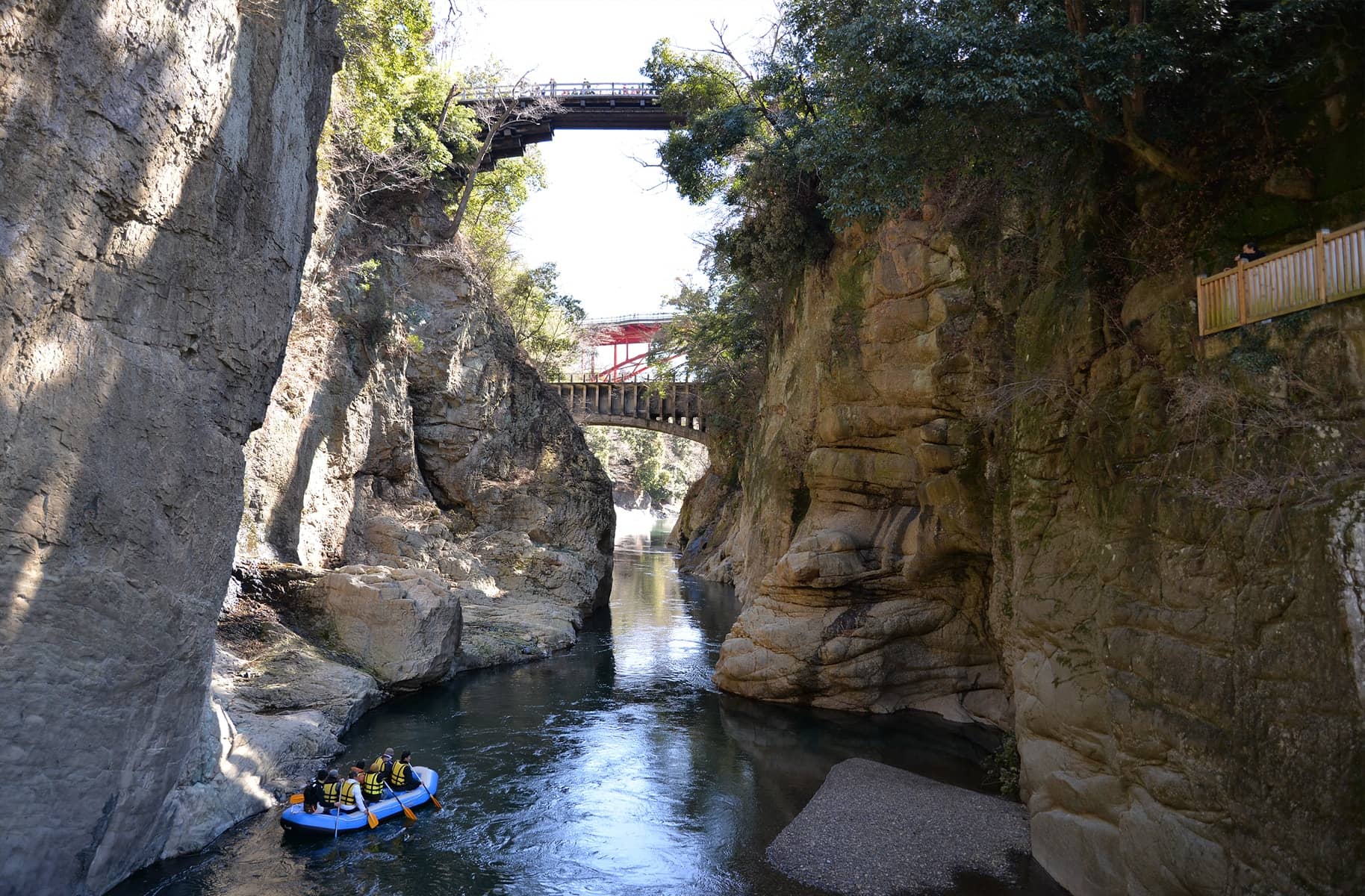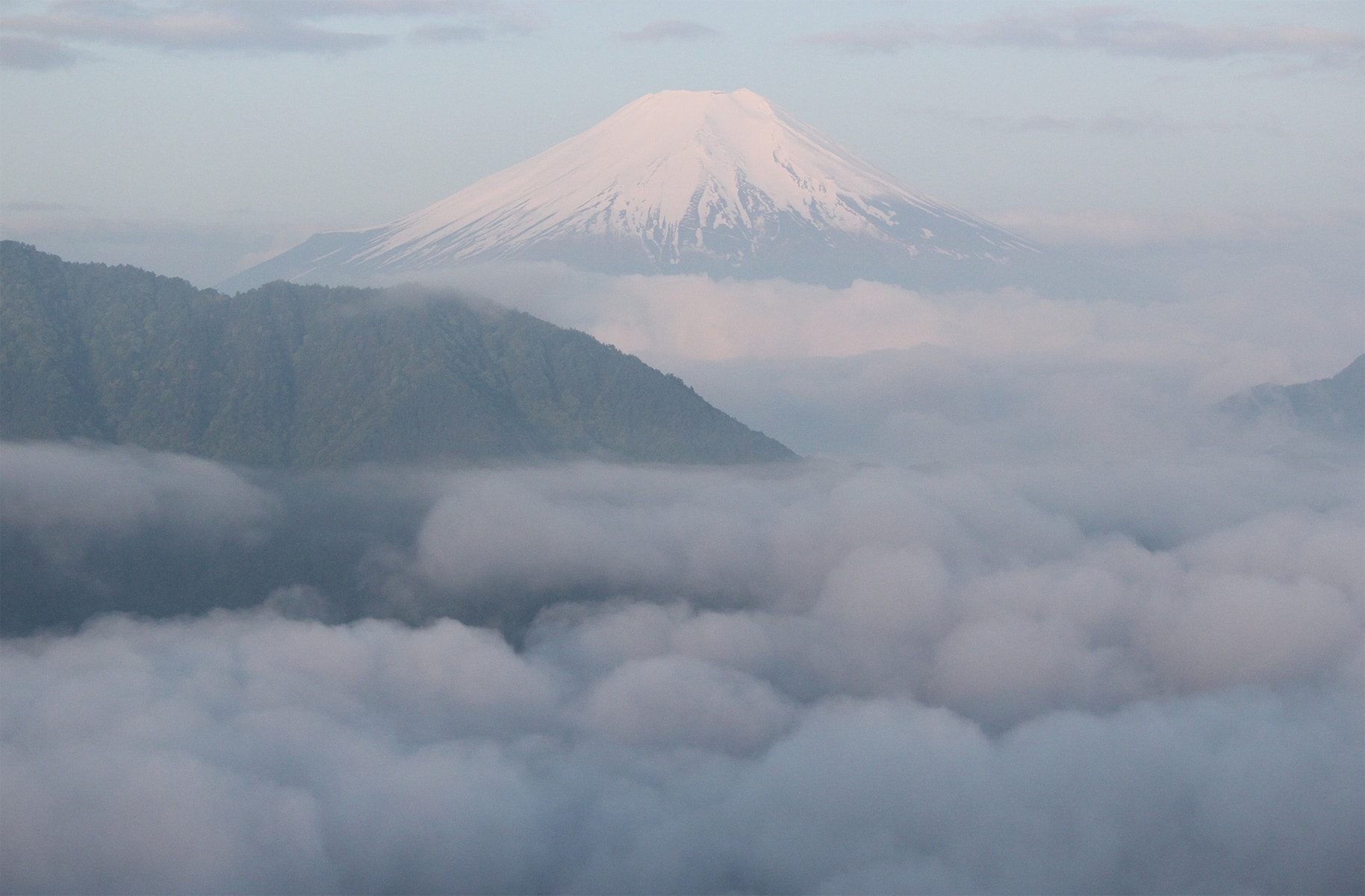 Sushi, Kyoto, the Shinkansen, Godzilla, Gundam, Kawaii...
Essential experiences? Yes. Defining experiences? Perhaps.
But there's a different Japan to discover: the local life of those who live between the mountain and the metropolis.
The recommended route and sightseeing spots
will be shown in late January 2020.
Please bookmark this page

Discover a different side of Japan nestled between Tokyo and Mt. Fuji—one that few truly know.