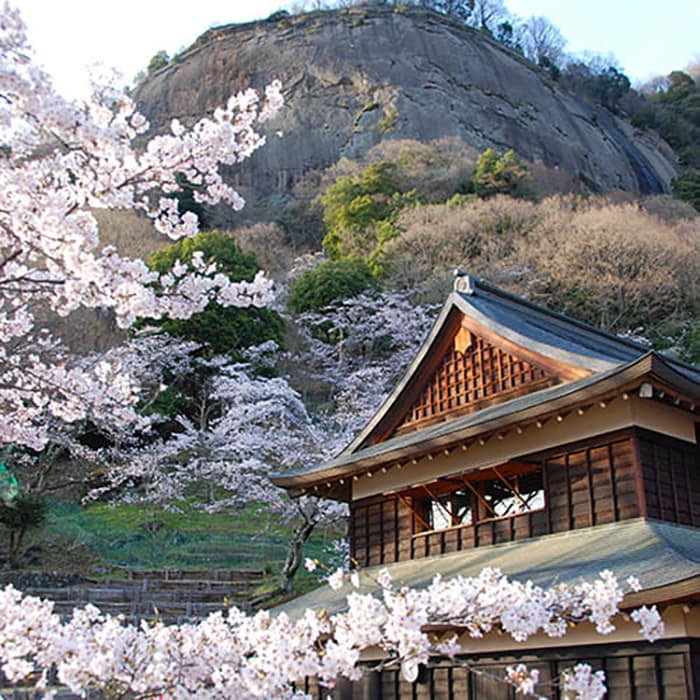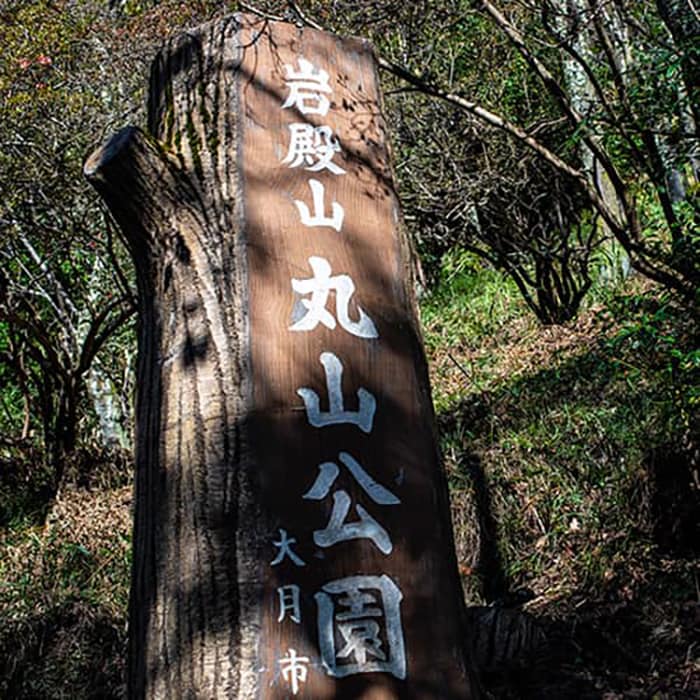 Mt. Iwadono and Maruyama Park
Mt. Iwadono allows you to see castle ruins within walking distance of Otsuki Station. Local lore says the mountain was first used at the end of the 9th century with the establishment of the Tendai sect Entsuji Temple at Mt. Iwadono. Afterwards, it was used as a training ground for monks of the Shugendo tradition until the construction of Iwadono Castle in the 16th century under the reign of Takeda Clan general, Oyamada Nobushige.
AREA

Otsuki

ADDRESS

81-1 Kowaze, Nigiokamachi, Otsuki City, Yamanashi Prefecture

ACCESS

Located a 20-minute walk from Otsuki Station.

RELATED SITE URL
Some of the trail chains/ropes collapsed on June 24, 2018 and some sections of the rock face collapsed on July 27, 2019, so some routes up the mountain are currently closed, and guidebooks may not have up-to-date information.