Always wash yourself before entering any of the baths and do not enter the bath with your towel. Also, visitors with tattoos will not be permitted to use the baths.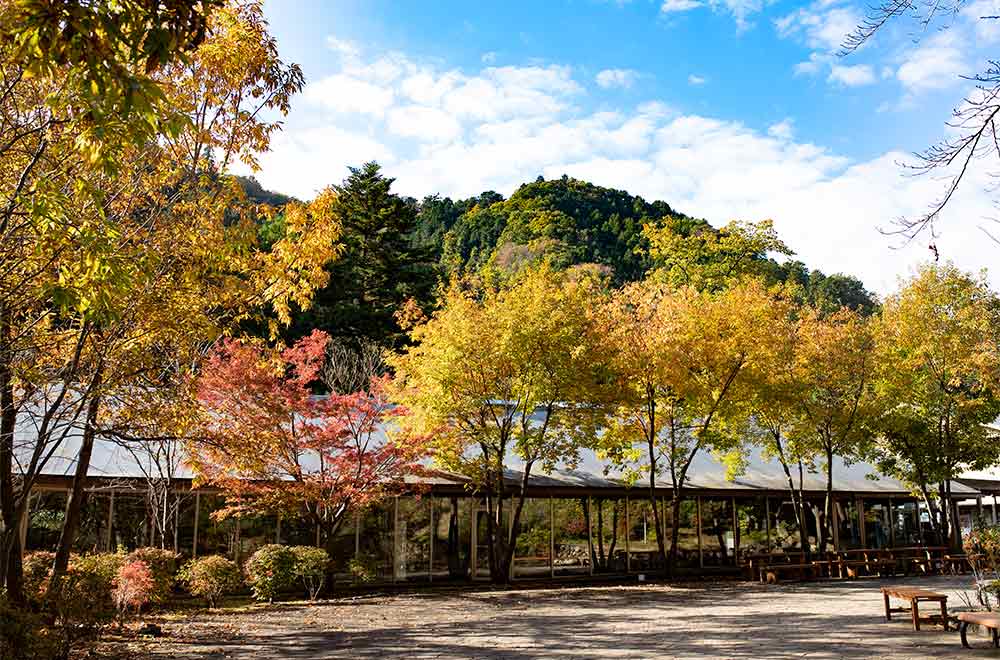 If you've got a full schedule of stuff to do and see, try the ashiyu hot spring for your feet (it's free!) and be on your way.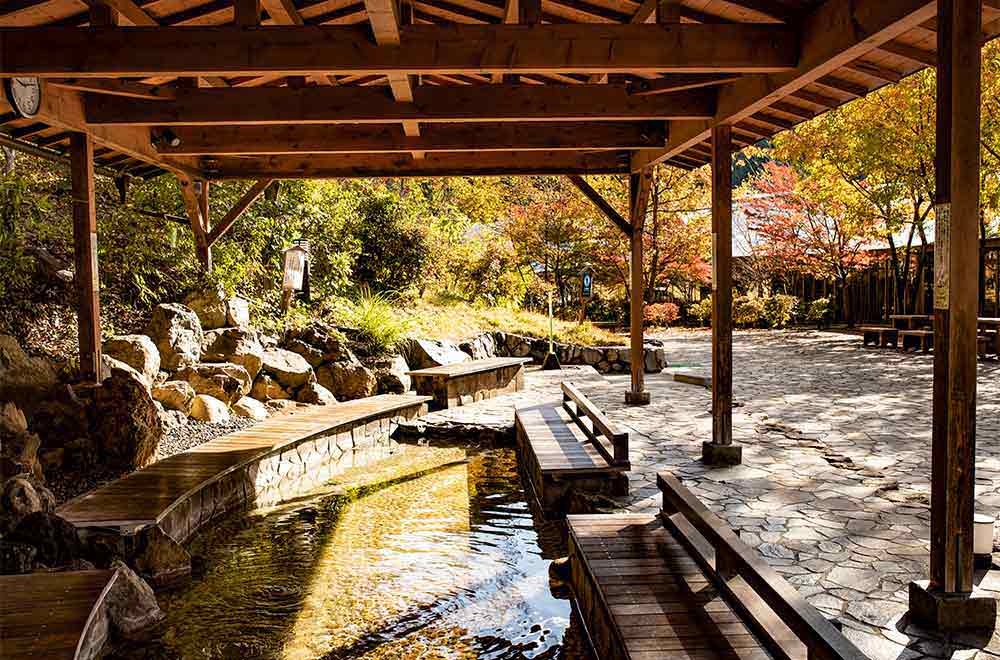 But you'd do well to stop for a long, relaxing dip. The spring here soaks deep as the hot, alkaline-infused spring water will thoroughly warm you up and leave your skin feeling silky smooth. It's also reputed to have numerous health and skin benefits. We recommend bringing your own washcloth or towel, otherwise you can buy (not rent) them at the hot spring.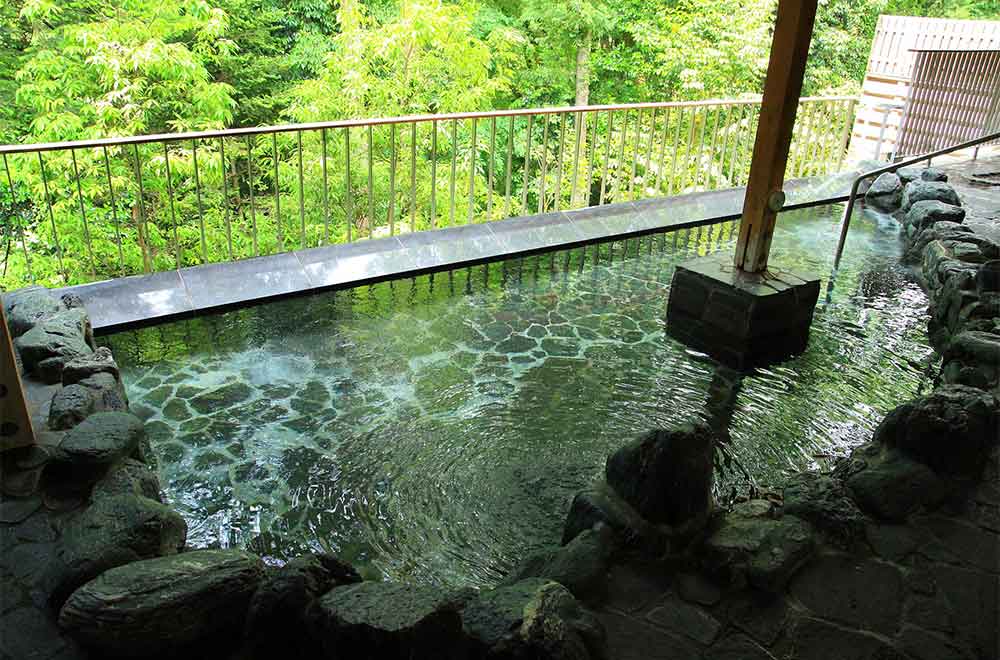 If exploring Akiruno has worked its toll on you, you can also stop by the spa to massage the strains away with all kinds of treatments, from full-body massages and head and foot massages to aromatherapy and Thai stretching.
After getting clean, loose and limber, you can add "full" to the list with a stop by café or restaurant, but after a hot soak, taking a nap on a tatami mat is the typical course for most Japanese onsen-goers.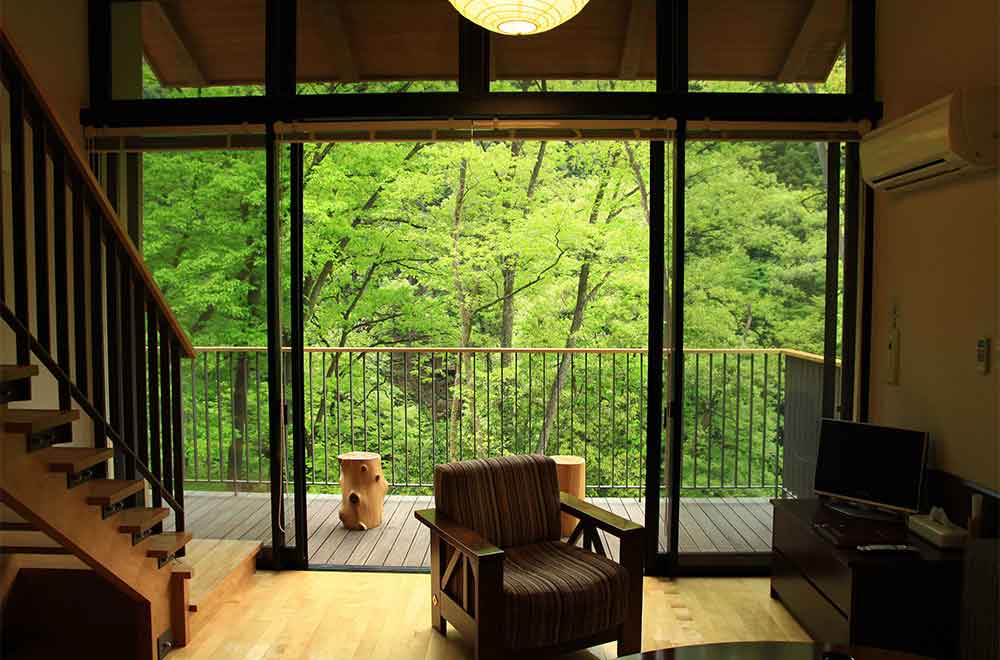 Or if you want to go the extra mile and stay overnight to take in as much of the clean air, refreshing water, and beautiful scenery as you can, there's private lodging available on-site for when you want to extend the relaxation for an extra day.