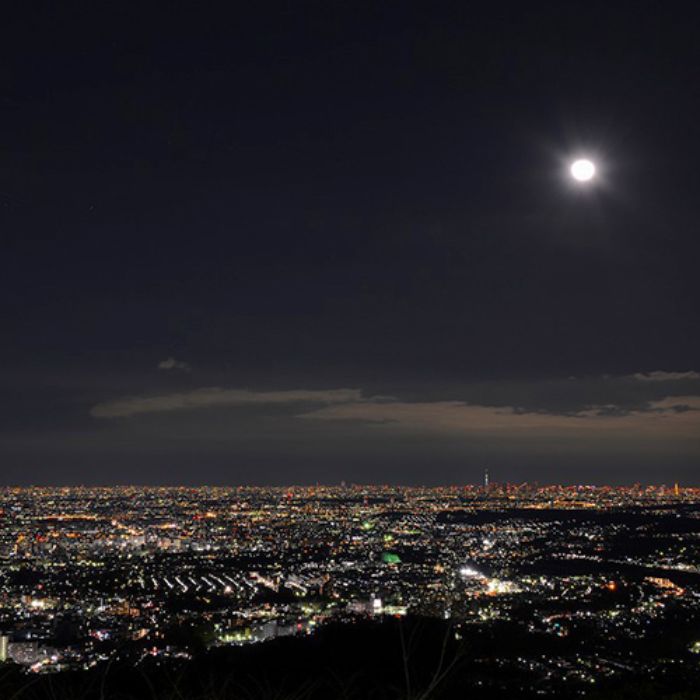 Mt. Takao: Beer Mount
The Beer Mount is one of the largest beer gardens in the Tama area of western Tokyo and is open every year. After the cable car takes you up to Takaosan Station, it's just a short walk to the venue, which overlooks the Kanto plain from 488 meters up. Once you've paid the fee, you can eat and drink all you want for two hours. The restaurant features a wide variety of Western and Japanese cuisine as well as beer, sake and other spirits.
AREA

Hachioji

FEES

¥3,800 (discount for women, senior citizens, children available)

ACCESS

Walk for 5 minutes from Takaosanguchi Station and board the cable car at Kiyotaki Station. Once at Takaosan Station, the Beer Mount is located up the stairs just outside the exit.

BUSINESS HOURS·DAYS CLOSED

13:00-21:00

EVENT DATE

Mid-June to mid-October every year

RELATED SITE URL
While the Beer Mount is open (mid-June to mid-October), the last cable car down the mountain is at 21:15. However, should adverse weather, etc., force the Beer Mount to close, the cable car will operate according to its normal schedule.